"WE SEND FIRM OFFER OF CREDIT"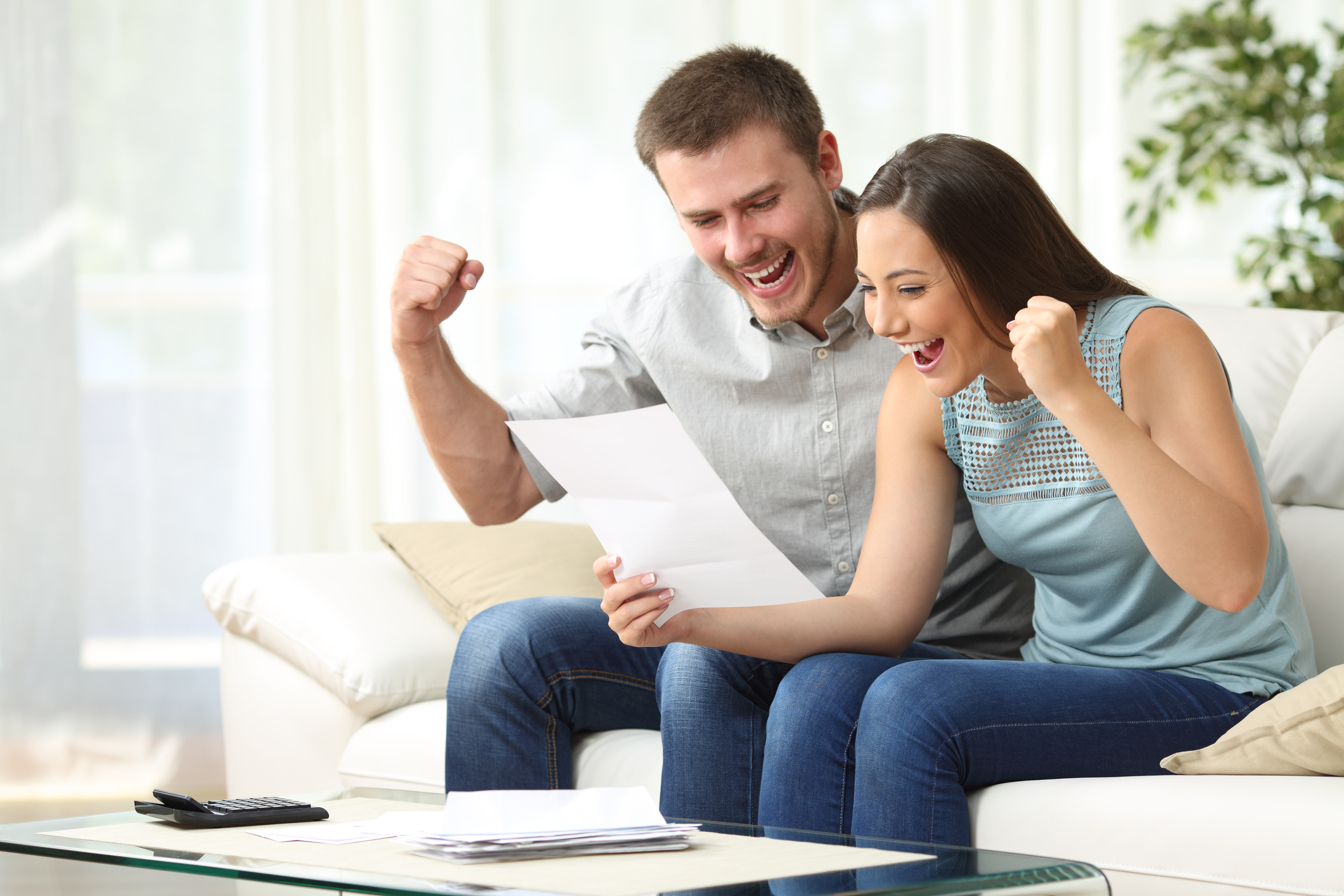 About Us
DM Analytics ("DMA") provides direct mail marketing services for consumer finance industry. It was founded in 2015 and have acquired several online lending clients. DM Analytics distinguishes itself by using cutting edge analytic techniques such as ensemble modeling, and in-database analytic platforms. There by, DMA is able to take sophisticated analytics that are typically only available for large firms with tremendous resources to smaller innovative startups and fintech companies with potential to grow.
DMA's services include data acquisition from credit bureaus, design of creative for mailer, statistical modeling for response rate and credit risk, performing pre-screen selection in order to provide firm offer of credit, optimizing the offered loan amount in the selected population, and reporting of performance of the campaign.
In addition, DM Analytics fine tunes the risk and response models for marketing periodically to provide continuous optimization of the campaign. Additionally, for certain clients, DM Analytics provides credit and fraud risk modeling service as well as underwriting strategy.
Finding the right customers for you.
Direct Mail works well for many leading companies including Capital One, Discover, American Express, Avant, Loan Depot, and many other. However, many smaller players are unsuccessful in exploiting this channel. Why? "Advanced analytics" is the answer. We can help you get there economically
01.
–
How do you acquire good customers rapidly?
02.
–
What channels are cost effective?
03.
–
Which ones convert better?
04.
–
What is the ROI of the campaign?
We have answers. DM Analytics will get you the better customers at lower cost per lead. We specialize in the customer acquisition analytics.
WE SPECIALIZE IN CUSTOMER ACQUISITION ANALYTICS.
ACQUIRE PROFITABLE CUSTOMERS AT LOW COST!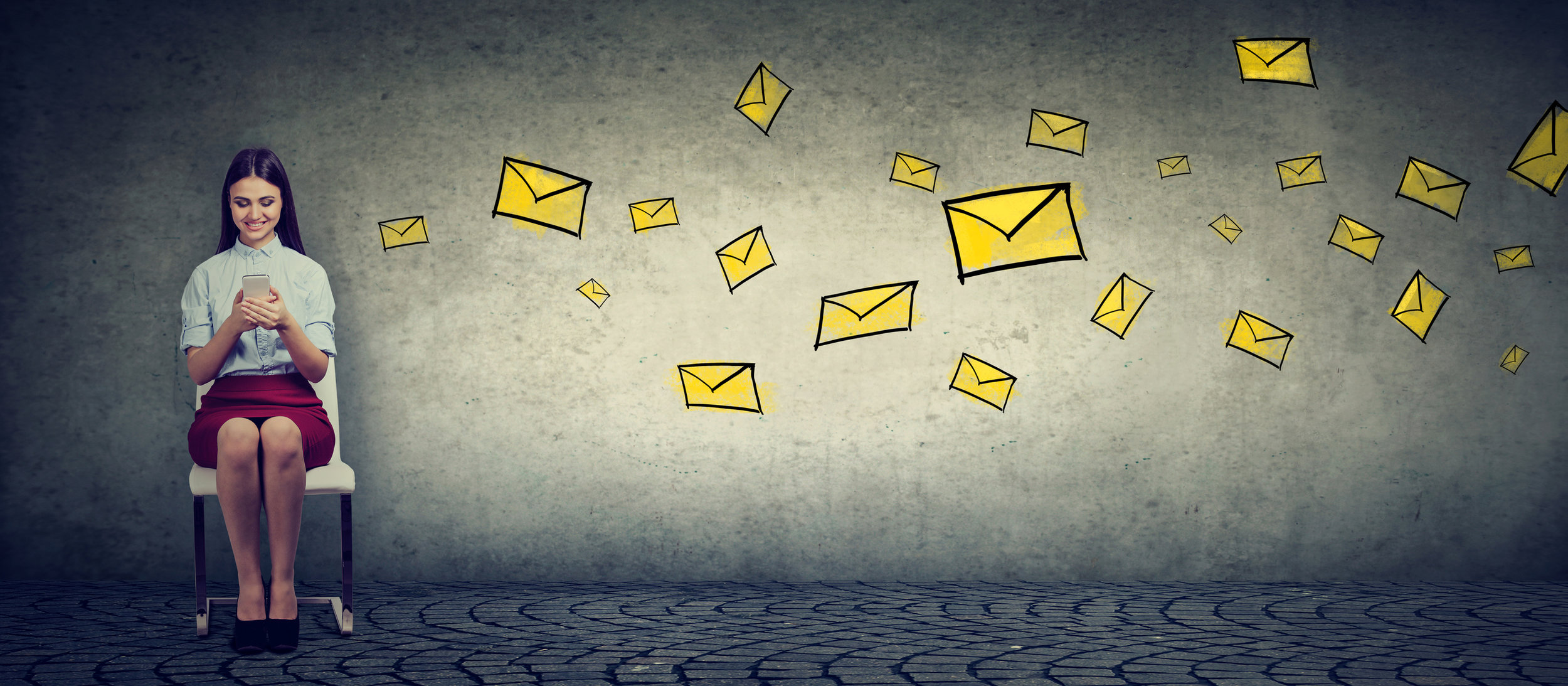 Firm offer of credit.
We send firm offer of credit to highly targeted customers whose conversion rate is typically very high. We achieve this by fine tuning our campaigns on and on. However, the terms on the firm offer of credit will be tailored according to how well it works for the lenders and consumers together.